Provident View
At Provident, we're plugged into the news, issues and developments across multiple sectors.
Our must-read Provident View blog takes a closer look at those issues from a communications perspective, providing peerless counsel about how and what your company should do differently to thrive. Whether you're a pharmaceutical company confronting a distrustful public, an exporter trying to make sense of Brexit or a trusted brand in the midst of a crisis and unsure how to proceed, we have you covered.
Sidewalk Labs desperately needs good PR and communications counsel, not to mention a complete overhaul of its proposals and its approach -- all at once.
Read More →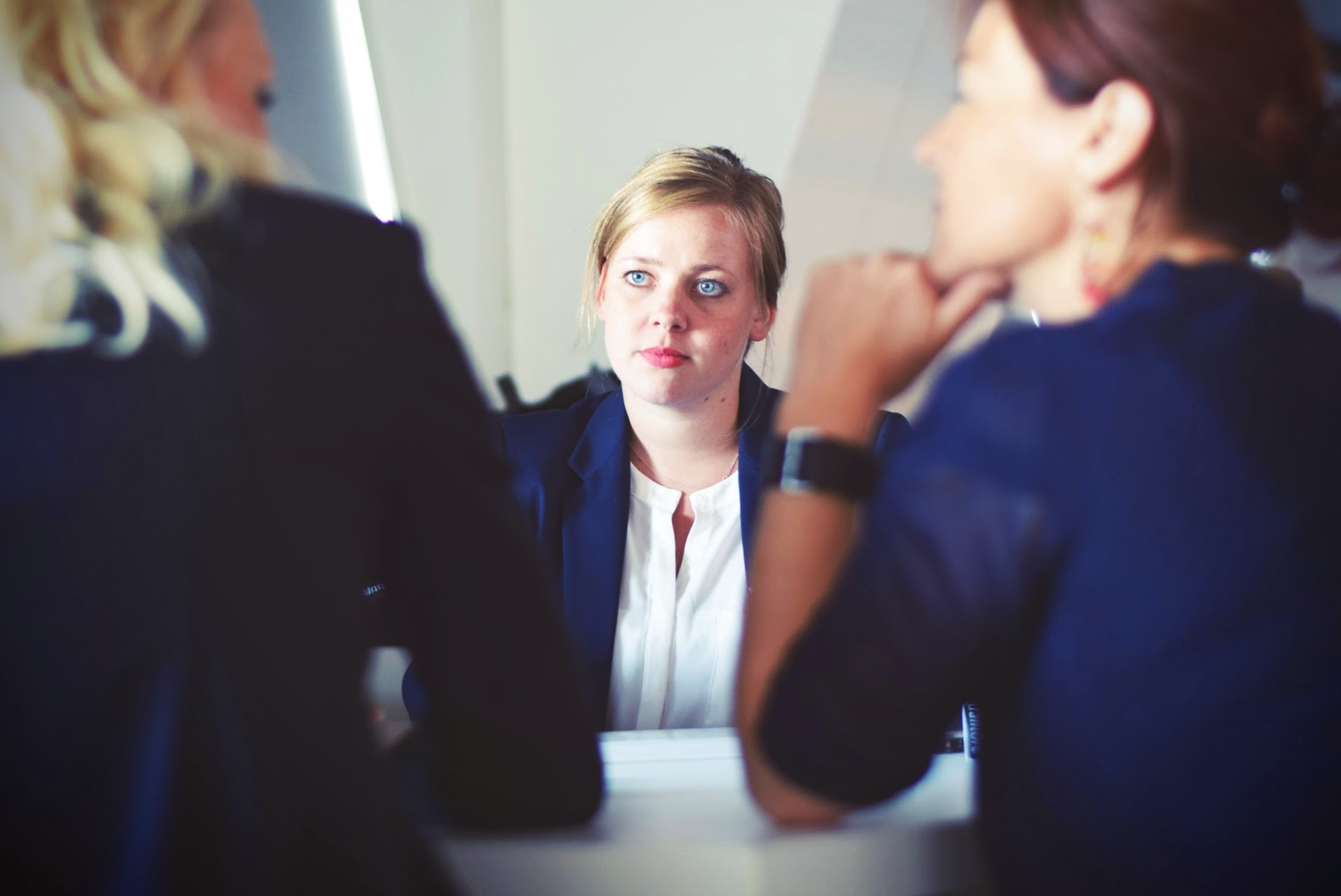 The fastest way to manage employee fears about being replaced by technology is to be clear, transparent and make sure your teams understand you've got their back.
Read More →
The story behind the new Popeyes chicken sandwich launch is a master class in just how incredibly powerful social media can be.
Read More →