Provident View
At Provident, we're plugged into the news, issues and developments across multiple sectors.
Our must-read Provident View blog takes a closer look at those issues from a communications perspective, providing peerless counsel about how and what your company should do differently to thrive. Whether you're a pharmaceutical company confronting a distrustful public, an exporter trying to make sense of Brexit or a trusted brand in the midst of a crisis and unsure how to proceed, we have you covered.
By developing authentic social media content that's true to your brand, you'll be well-positioned to gain a loyal following and yield positive results down the line.
Read More →
Many public relations professionals have developed a set of unwritten rules that guide how work is carried out. Some of them are trite, and need to be tossed aside.
Read More →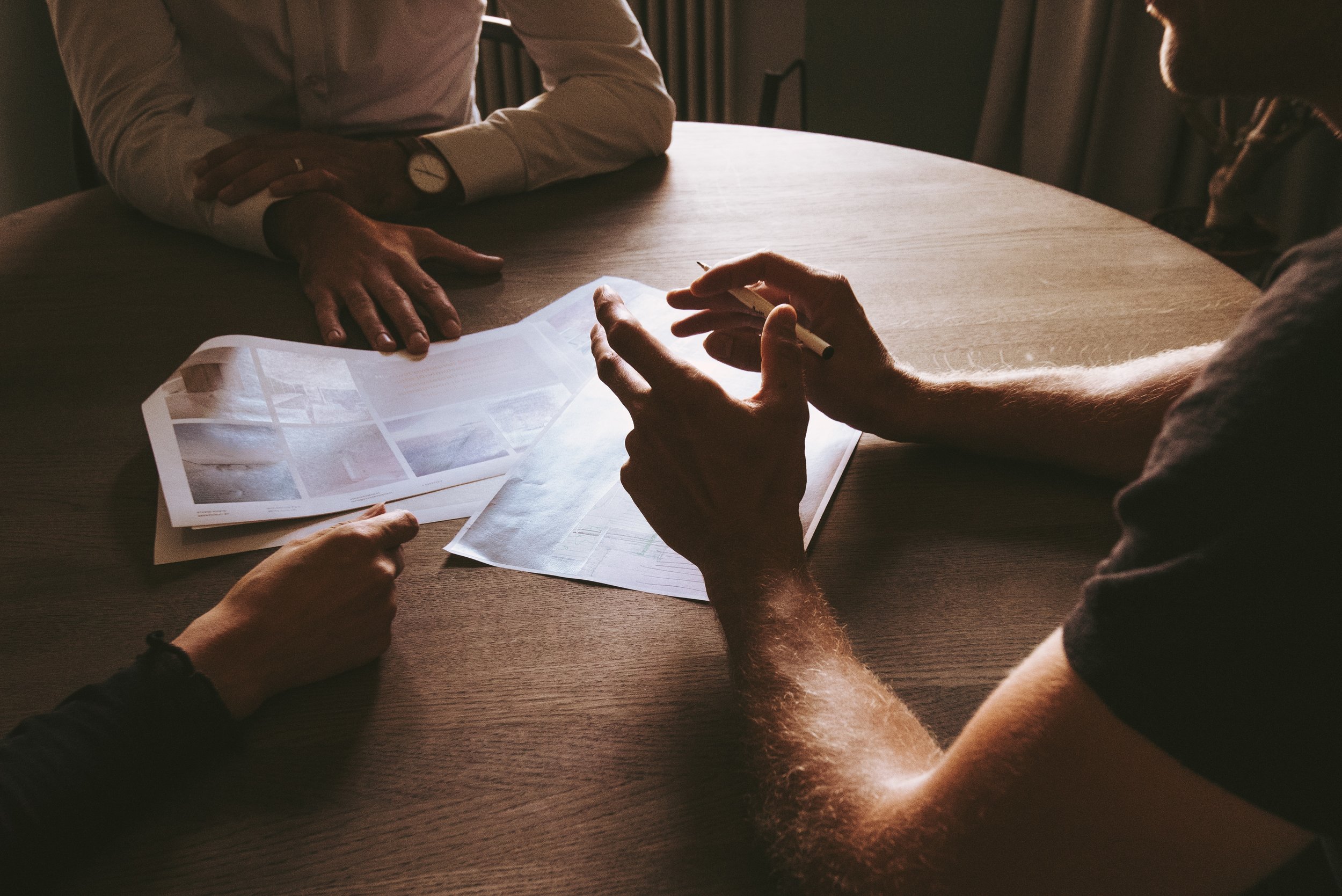 Sometimes communicators, rushing to deliver something bold and ambitious to a client, fail to do the required digging that uncovers what companies are truly looking for when it comes to a communications strategy.
Read More →