Provident View
At Provident, we're plugged into the news, issues and developments across multiple sectors.
Our must-read Provident View blog takes a closer look at those issues from a communications perspective, providing peerless counsel about how and what your company should do differently to thrive. Whether you're a pharmaceutical company confronting a distrustful public, an exporter trying to make sense of Brexit or a trusted brand in the midst of a crisis and unsure how to proceed, we have you covered.
The biggest potential risk amid any serious crisis is deploying too junior a spokesperson, creating the impression that your company is not taking what's happening seriously enough.
Read More →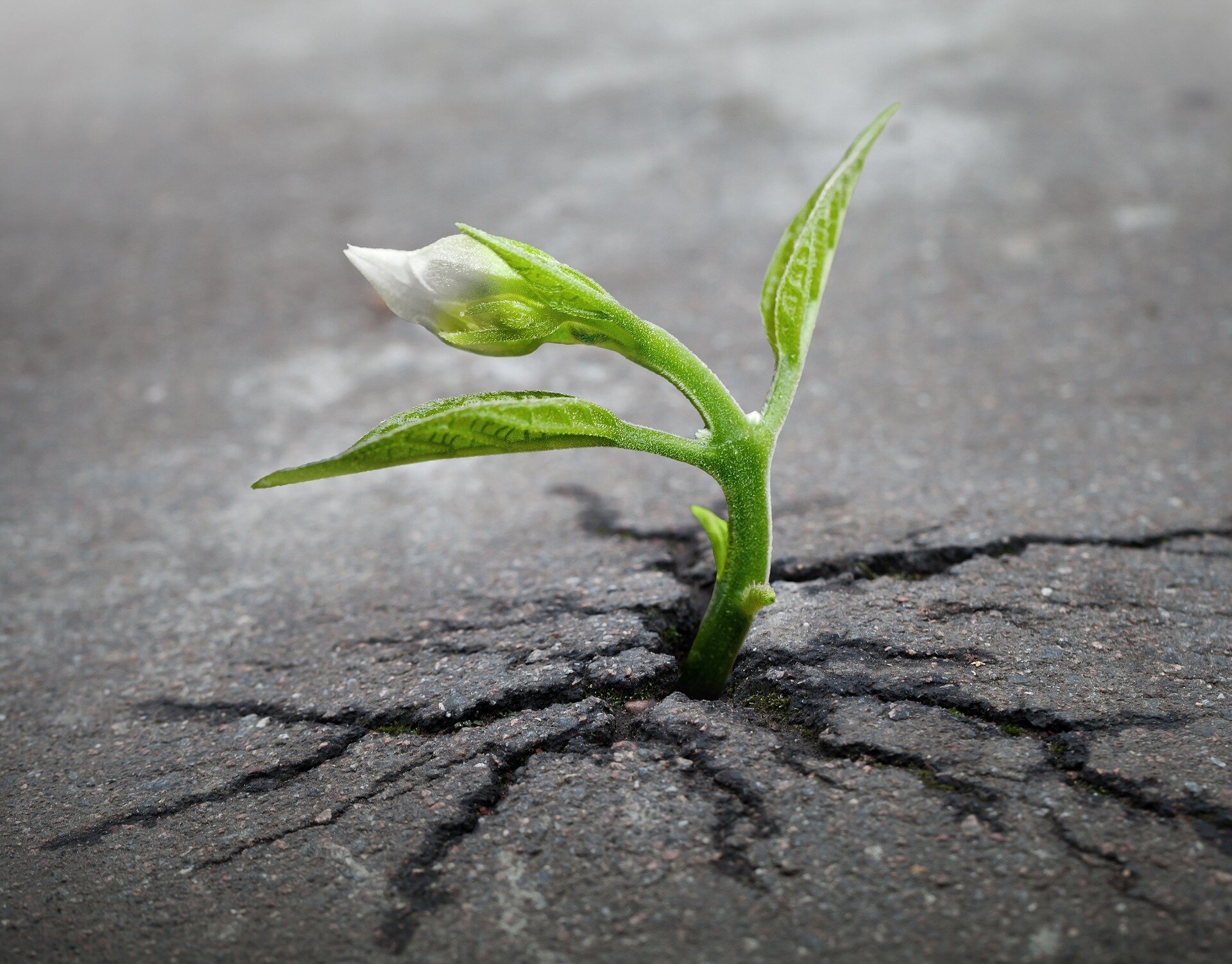 If your company or industry has a troubled past, own up to it, acknowledge the damage, apologize and develop an action plan to right any remaining wrongs.
Read More →
Our guest contributor, Sean Pasternak of Manulife, shares some key PR takeaways and tips based on input from a group of reporters.
Read More →